YOUR FIRST WELLNESS VISIT
Your first appointment will last approximately one hour.
During the first part of your session, we will review with you your completed health history questionnaire and conduct a health assessment.  This assessment may include vital signs, pH test, vitamin analysis, postural examination, muscle testing, iridology and functional biomechanics. Online clients will be mailed a holistic package prior to appointment.
The second half of your visit consists of "touch" diagnostics to evaluate your area of complaint and/or surrounding areas. The use of touch allows us to locate muscle and joint restrictions, scar tissue, trigger points and other types of dysfunctions that may be contributing to your symptoms.
During your consultation you will be educated on all the findings and their significance.
Once a prognosis is determined, a treatment plan will be recommended that best suits your needs.
If your condition(s) are beyond the capabilities of this office, your Naturel Vitality health practitioner will help you with a referral to the appropriate physician.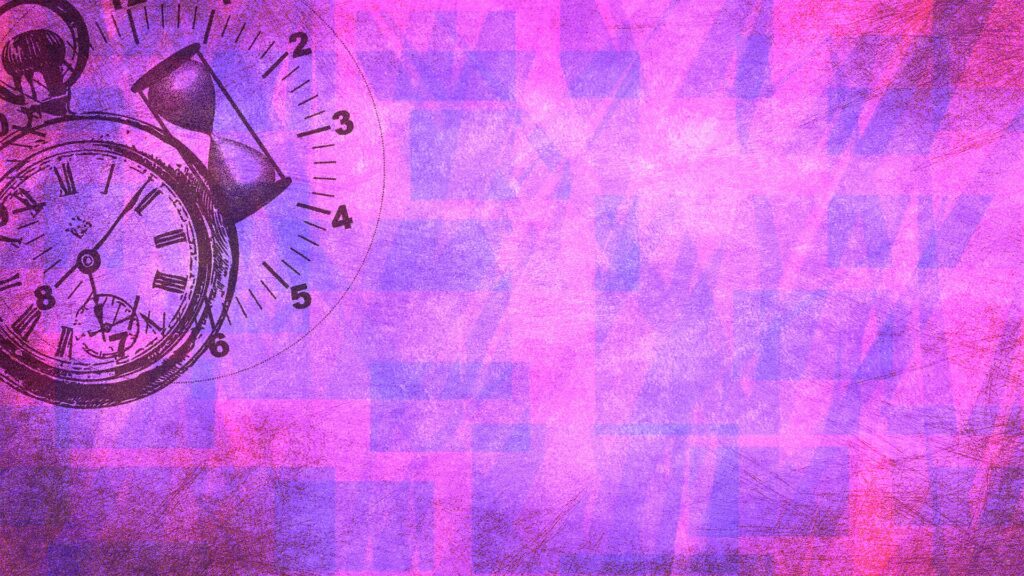 Only Online Appointments Available
June 2023
M
T
W
T
F
S
S
1
2
3
4
5
6
7
8
9
10
11
12
13
14
15
16
17
18
19
20
21
22
23
24
25
26
27
28
29
30